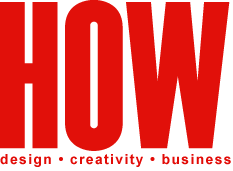 The Perfect Gift for the Design Professional in Your Life
Give a one-year gift subscription (4 issues) of HOW to a friend for only $29.96.

What a terrific value for you … and a great gift for your friend!

To get started, simply complete the subscription form below, and your friend will receive their first issue within 6 to 8 weeks.